Click here to view upcoming tournament schedule.
With a Stafford Country Club hosted tournament, our customized golf tournament packages accommodate any size group, making every event a unique hit. From organization to management, we can make your tournament a reality and assist you with every detail. Click here to download the OUTING BUFFET menu options.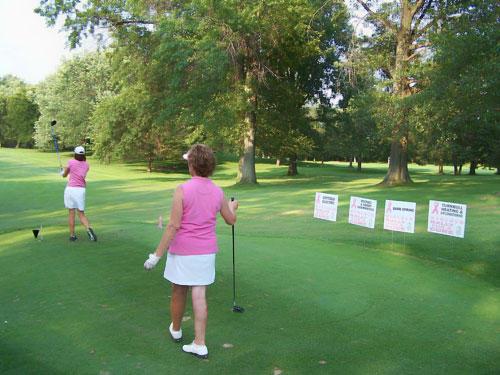 After the event, our covered patios and banquet facilities offer the perfect backdrop for awards dinners and ceremonies. Let our first class staff take care of everything for you.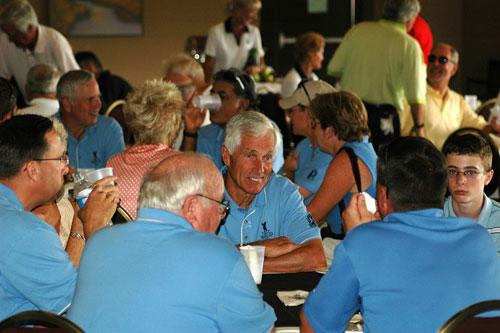 Contact us today to setup your event. We look forward to hearing from you.